By Gladys Yeo | UNSW FABSOC
O-week 2021 is finally here! Possibly one of the most exciting experiences to kickstart your life at university, O-week at UNSW gives both incoming and current students opportunities to explore all sorts of societies and make some new friends while snagging loads of freebies, so you don't want to miss it!
Although my first O-week led me to so many interesting people and experiences that have made my university life so much more fulfilling throughout a year that was otherwise ruined by COVID-19, I remember feeling intimidated and overwhelmed by its sheer scale and chaos back then. If you're feeling anxious, remember that you definitely aren't alone! Here are some tips from the FABSOC team to make the best out of your O-week.
O-week is notorious for how ridiculously hot it can get, especially with so much going on on campus! Make sure to dress light and comfortable so you don't emerge a sweaty mess, and it's definitely a good idea to bring along a bottle of water. Be sure to pop by FABSOC's stall, we might have something special for new sign-ups *hint hint* to keep cool throughout the day. In case of wet weather, it also wouldn't hurt to bring along an umbrella, although I would still recommend dressing light in the event stalls get moved indoors, as the crowd can sometimes make it feel even hotter!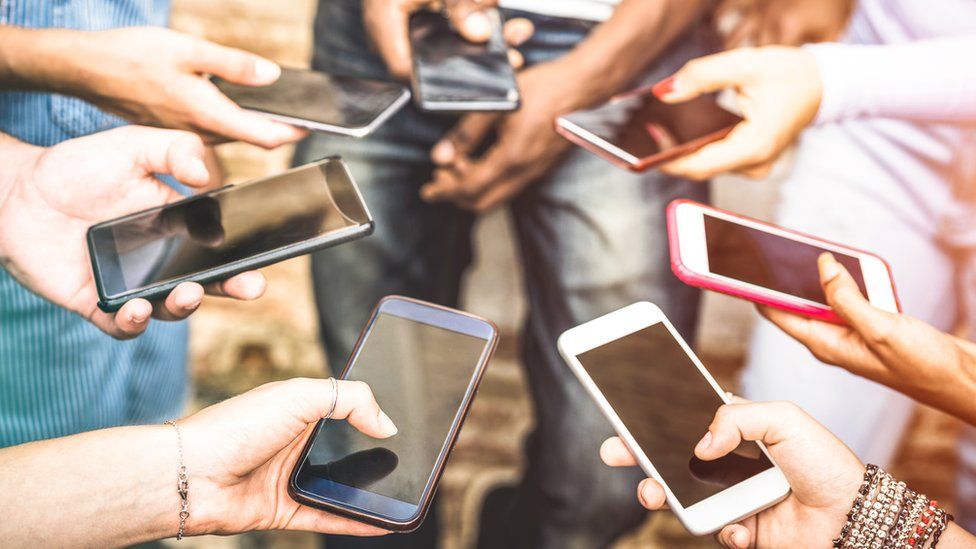 Make sure to keep your phone charged and ready for society sign ups! While most stalls will have devices available on-site, joining from your own phone will definitely speed things up. Some clubs and societies also offer paid memberships, so downloading Beem It or your personal banking app will be helpful if you don't want to fumble with cash. Most societies will also have Facebook and Instagram pages to follow for future events, and it's much easier to connect to them on the spot instead of hunting them down when you get home. Bringing along a portable battery is definitely a good idea!
You can be sure to expect tons of freebies from the different stalls at O-week! Many societies have been working incredibly hard throughout the summer to prepare goodie bags and gifts for new members, so be sure to bring along a tote bag to carry your loot around, especially if you're already planning on joining a couple of societies. Our team has secured some amazing freebies and discounts from our sponsors this year, and we can't wait to share them with you all!
While the university will be implementing COVID-19 crowd control measures, O-week is still a massive event with a high expected turnout. Be conscious of social-distancing rules, and remember to wear a mask in areas with large crowds. We've got loads of exciting events we hope to share with you this year, so let's all do our part to keep campus a safe place to host them!
Last but not least, have fun! Feel free to have a chat with the teams running the stalls or other students signing up for the same societies. You might make some new friends outside your classes and faculties, and it'll definitely make university life a lot less daunting. Be sure to press interested on our Facebook event.
We look forward to meeting all of you at FABSOC's stall this week! 💜